WE ARE CLOSED
FOR RENOVATIONS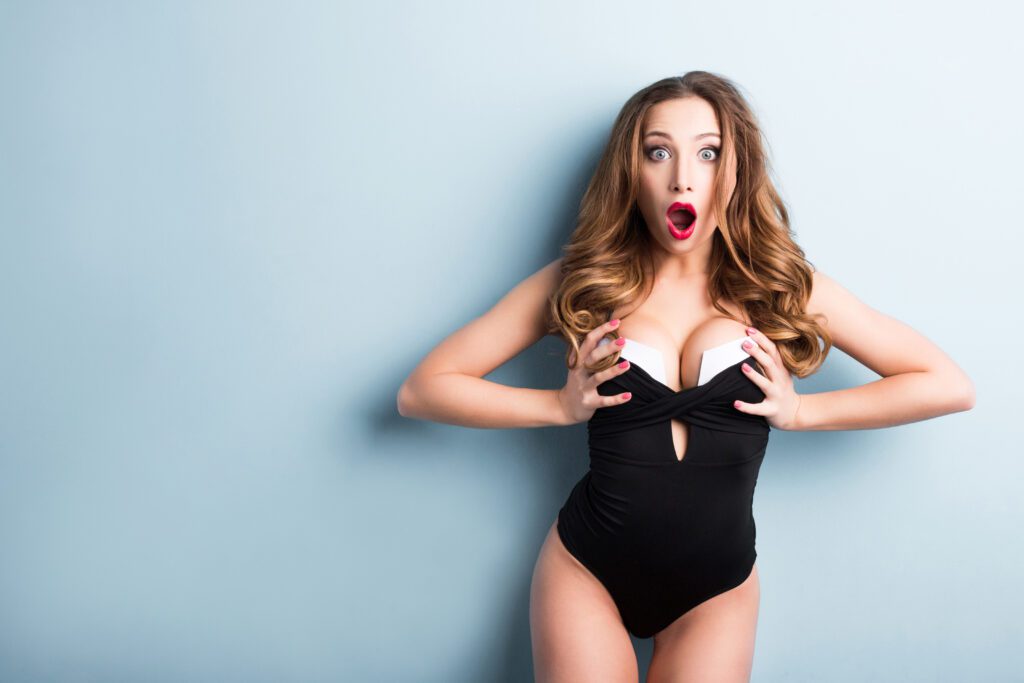 So I know our doors have been closed for a hot minute now.
We are almost there…
…and we are very much looking forward to showing you all the new devious and arousing new features of our new iteration.  
For those of you who are just checking in lately, at the end of January our longtime hosting service decided we were just a little too adult for their comfort level and cancelled our service.
This was within their rights, and while frustrating, we are in the process of rebuilding.  
We are taking this 'opportunity' to do some massive infrastructure redesign that will make a lot of quality of life improvements.  
A few of the things being implemented are:
A new interactive introduction / tutorial for new players
A pathway to include and encourage dominant players
An improved commenting system
Updated core software and plugins to hopefully stop the dreaded 404 monsters
A redesign / rebuild of achievements and tasks
A more structured approach to our Melandren Roleplay 
…and lots more…
So there is some exciting stuff that we are almost ready to reveal.
It is very exciting to be working on this and to bring in a new era of LIL.
But I do want to talk about the elephant in the room.  The server shutting down with no notice, means I have lost the database of content that we had for the last seven years.  I was relying on the hosting automatic backup as my storage for this, and when they cancelled us, that was lost.  It is truly sad, and as a web mistress, it is a hard lesson for me.  
I also want to temper expectations.  As we open the site, there are going to be some features missing, and it is still going to be a work in progress.  We had six years full of constant improvements on the last iteration, and it's going to take some time to get things back up.  
I pledge to keep trying to grow, improve and rebuild our quirky, little home here, but I do ask for empathy and patience as we rise back up from the ashes again.